For some people the needlework is often the meaning of life and way to earn decent living, and for some it's just a hobby. Why were women at all times engaged in needlework and handmade? 
Here are the reasons:  
First. It's heartwarming! Needlework calms and distracts from the outer world problems. This is a kind of meditation, a symbol of peace and order in the head. A way to hide from hustle and get a lot of positive emotions. Constant smooth movements allow you to concentrate and put in order the flow of thoughts, thus making you gentle and sweet! Through needlework, a woman becomes more feminine. Connecting with nature, we improve the hormonal background. Monotonous movements have a good effect on heart rate, muscles and nervous system in general. Needlework is an excellent antidepressant.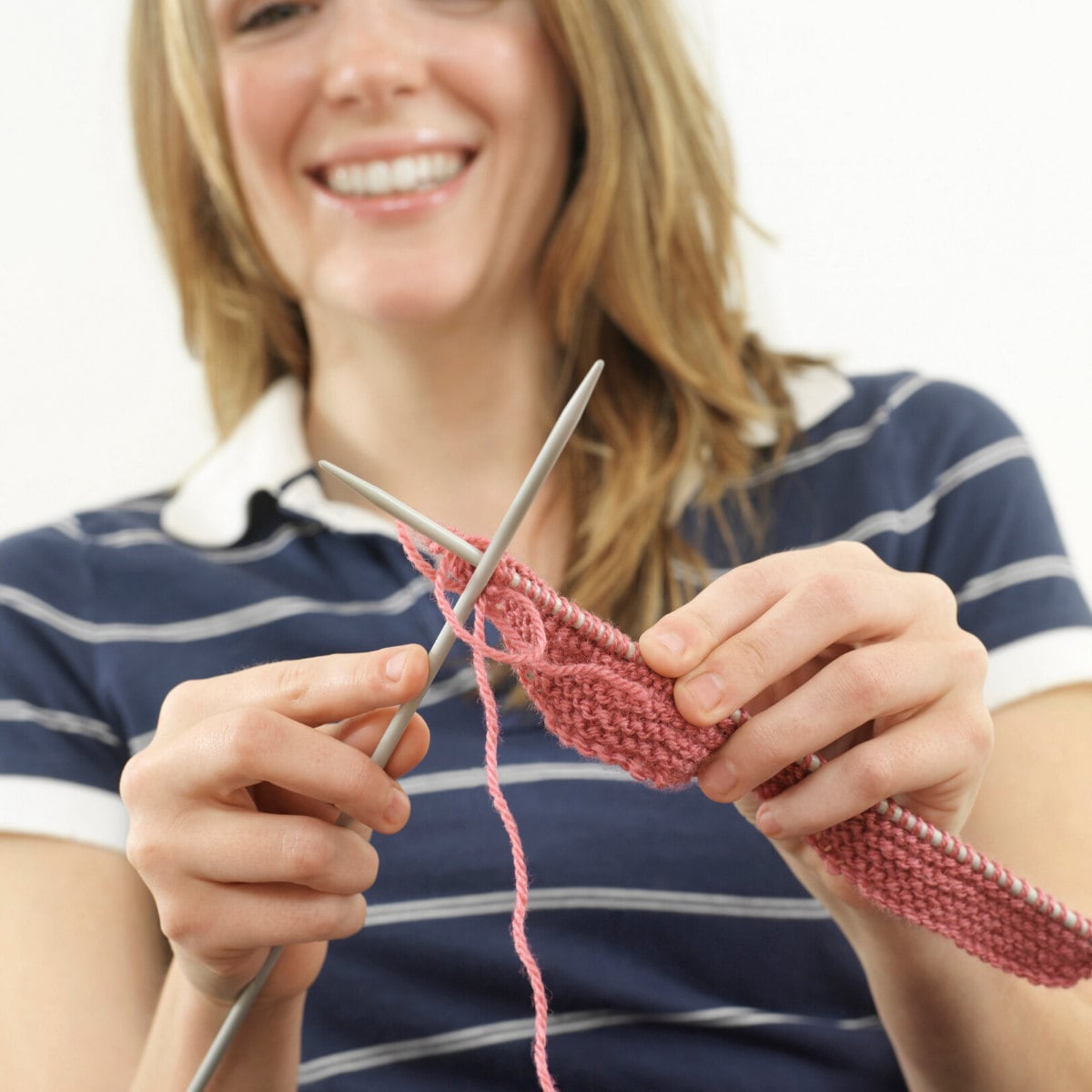 Second. The gifts to dear and close people are a small thing full of love and attention. Years later you will remember making it, how you looked for material, and how much you wanted to surprise your loved one. Correspondingly, the person will be aware of how much you did to impress him or her, instead of simply buying something in the nearest store.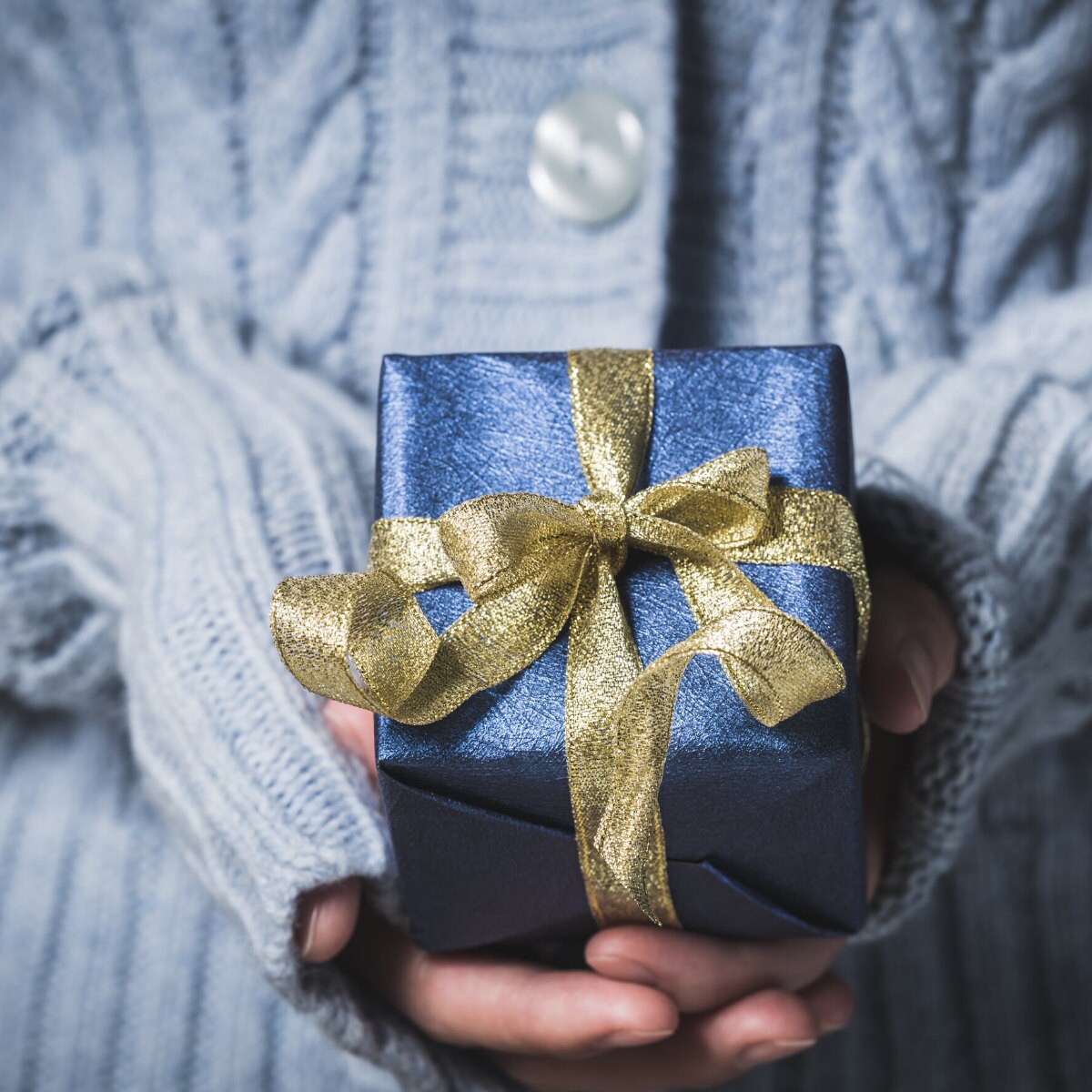 Third. You can teach your craft to your children and grandchildren — share your knowledge and skills, the way it happened to me in my childhood — from grandmother to granddaughter. This is a great way to make your child diligent, accustom to work and a bit distract from gadgets! I know, there are a lot of detailed master classes nowadays, but trust me, not every Craftsman is ready to share all the secrets with you! Any work is individual and unique, therefore be creative.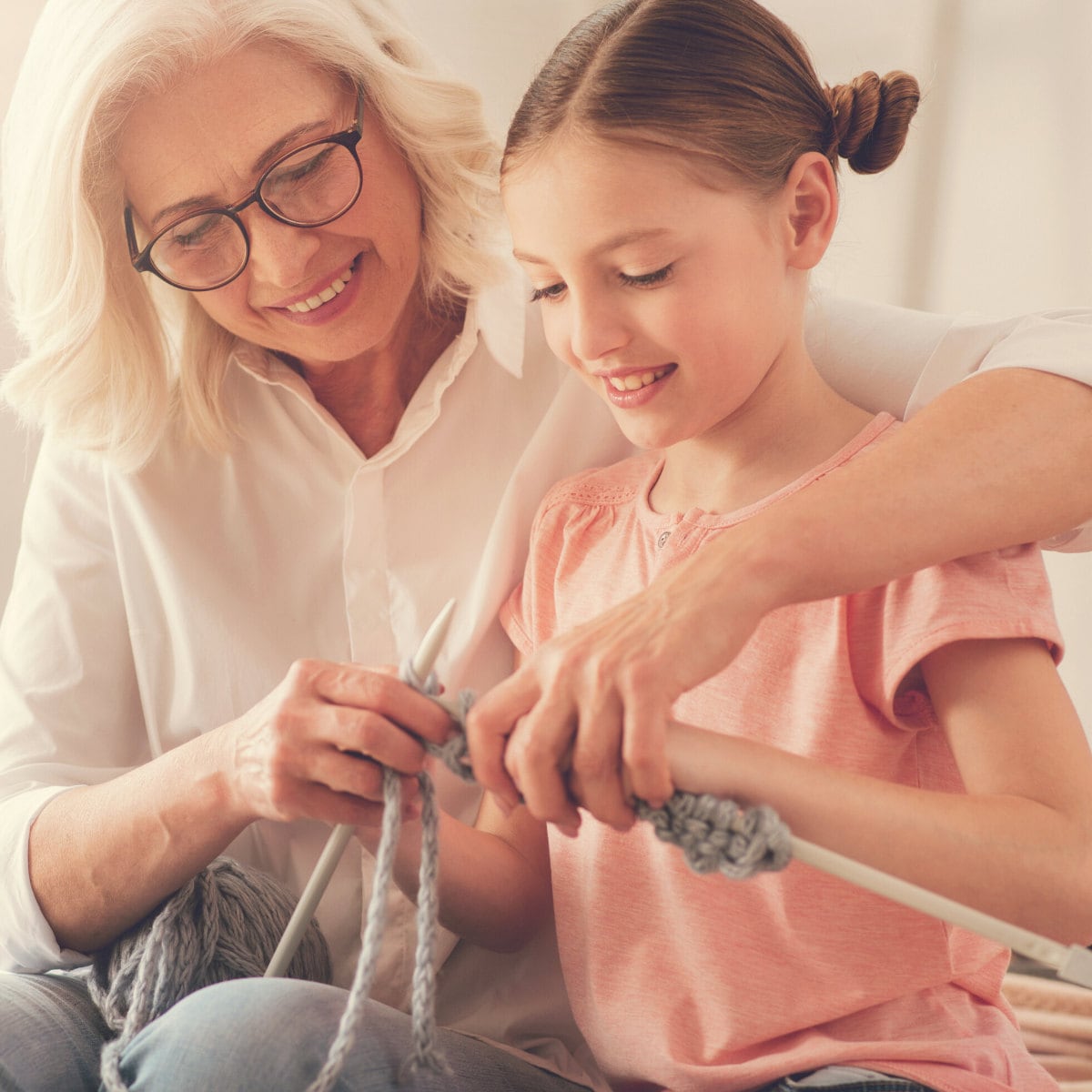 Fourth. Handwork is an exclusive thing belonging solely to you in a single copy. We always want to have something that will please us and surprise others, thus giving rise to demand for your handicrafts! Do not forget that the most famous person, Coco Chanel, began her success story with tailoring children's and women's clothing and at that time no one knew about her. Only Chanel believed in herself and wore self-made outfits.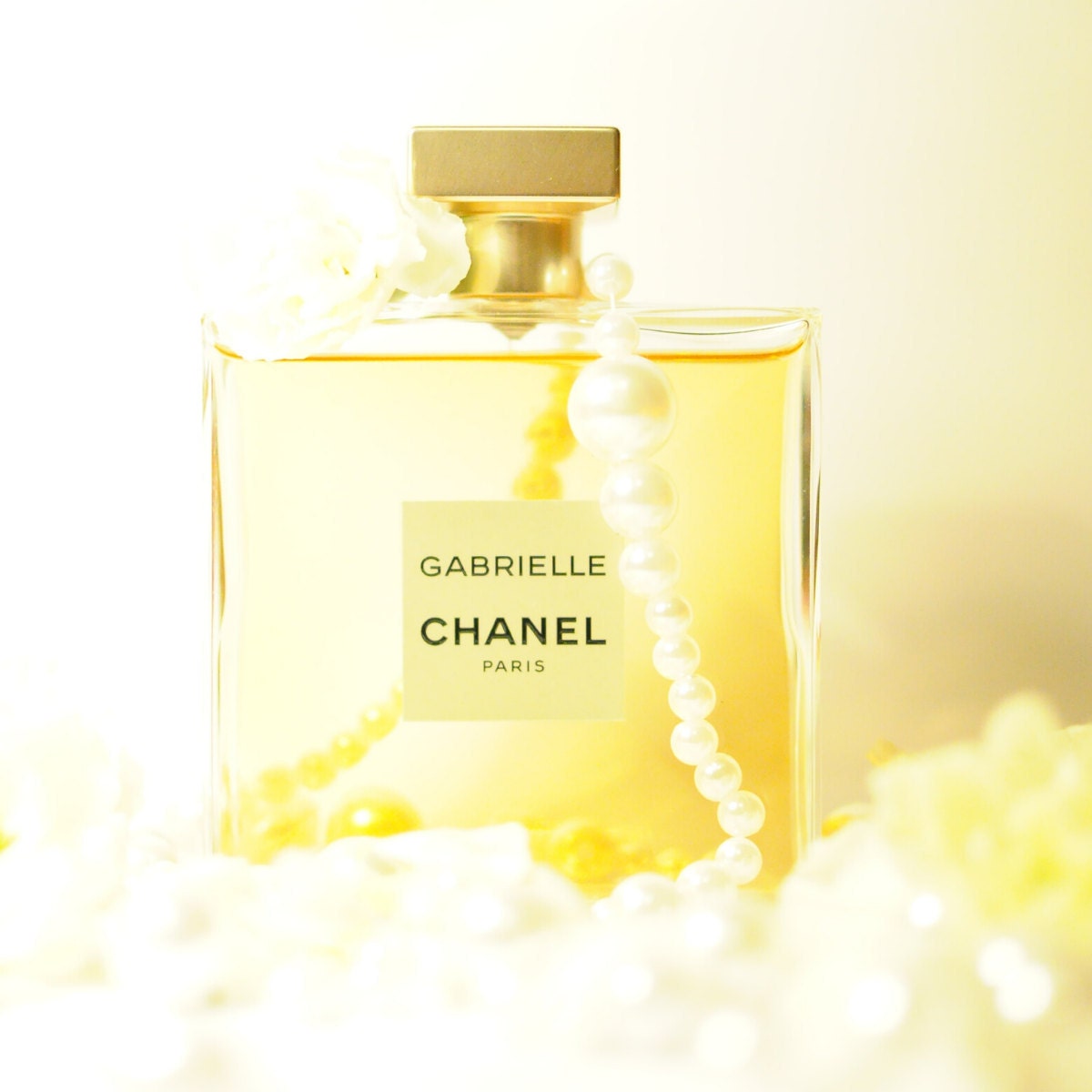 Fifth. This is the reason to be proud of yourself. Perhaps not instantly, but over time, your family and friends will hold you up as an example and talk about your talent, accordingly raising your self-esteem. It is very good for your health when you are loved and praised! :)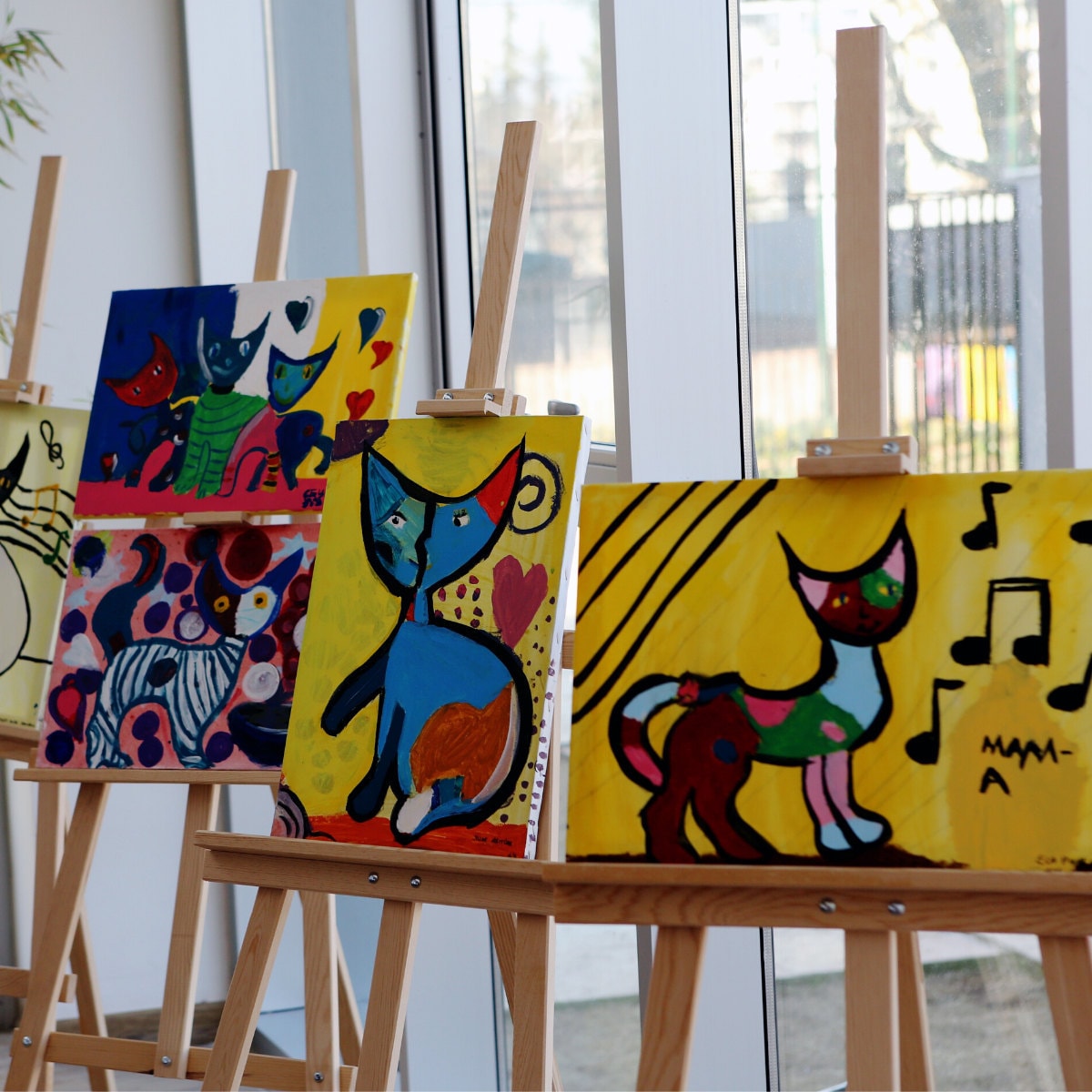 Sixth. Leave a mark in history, become a rarity! Just imagine that in 100 years your Works will be examined in museums of applied art, admired and everyone will raise eyebrows at the talent of their ancestors. And if your great-grandchildren create a personal museum of copyright products with notes in notebooks, mannequins and photographs that you once made and left to be stored in the cloud :) Huh? Personally, when I think about it, the vanity tears me apart...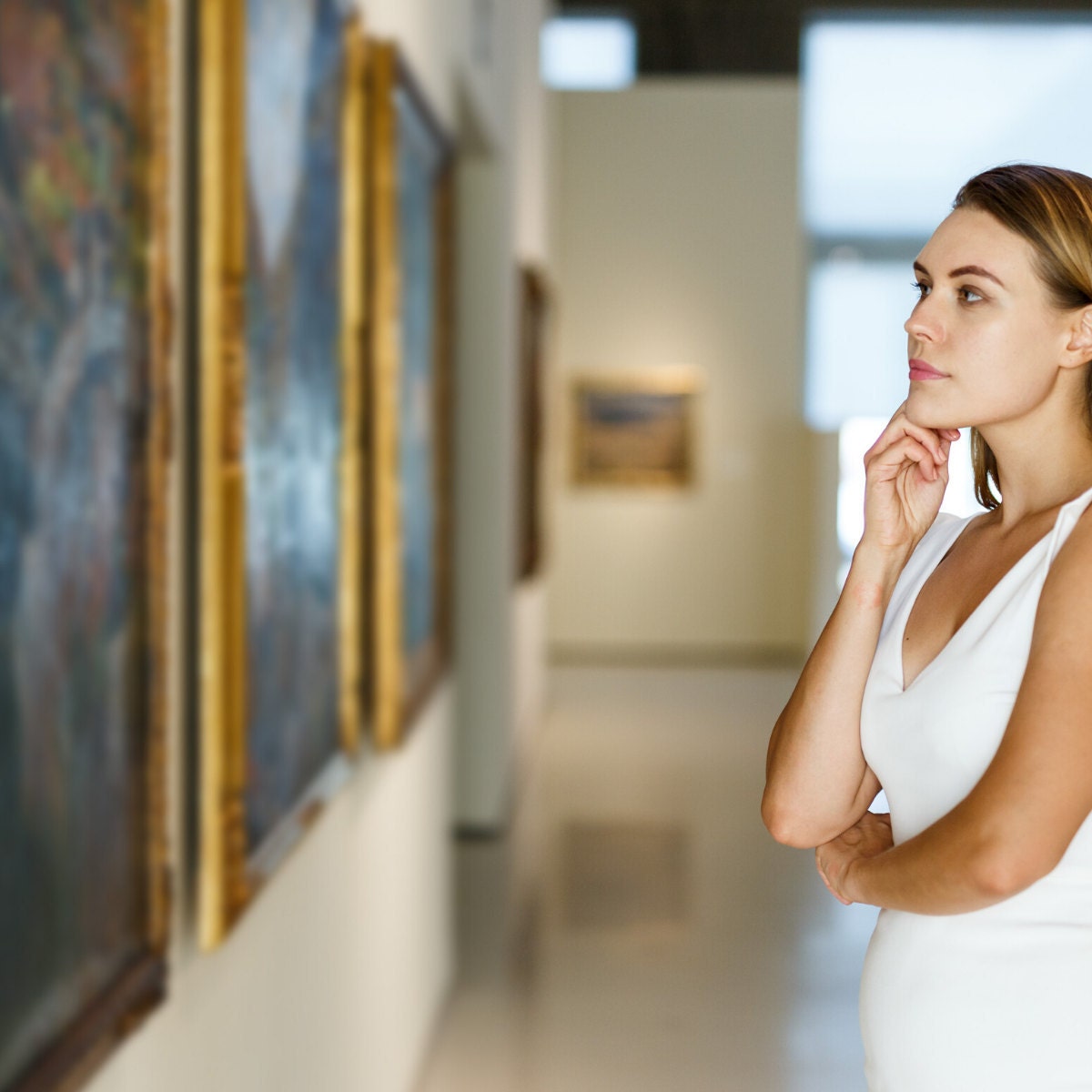 Seventh. It is profitable, not always, but earning a few dollars by unit sales is quite realistic. You can also earn money in competitions, which are often held by fellow Craftsmen which at the same time helps to advertise their handicrafts. Thus, you have fun and get the opportunity to get acquainted with the online Craftsman in real life.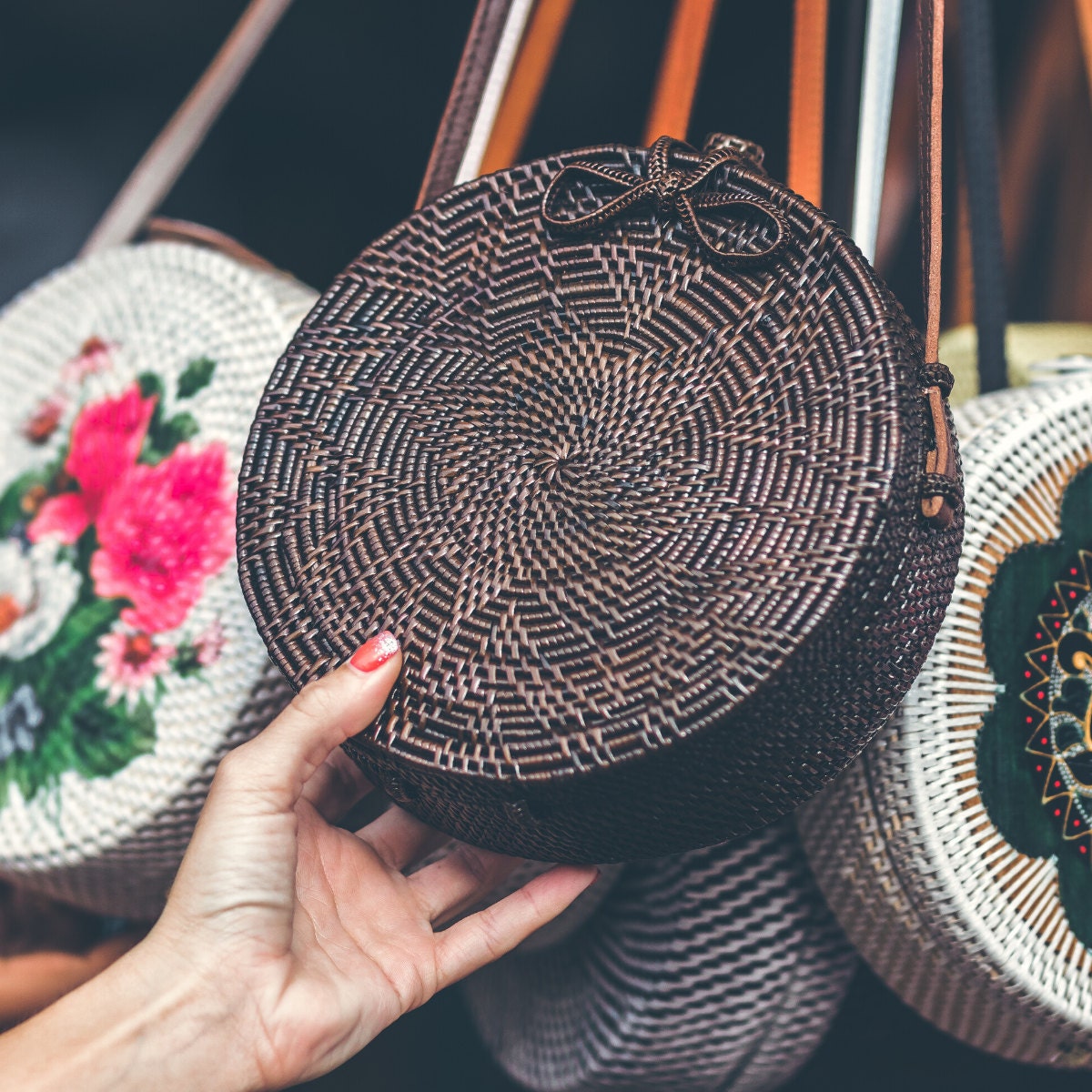 Eighth. With Needlework you never stop learning, which makes you and your works unique. You can allow yourself to go beyond the ordinary, create something new and original, each time realizing that this is not the limit. Thinking over new ideas you gradually develop your taste and sense of style.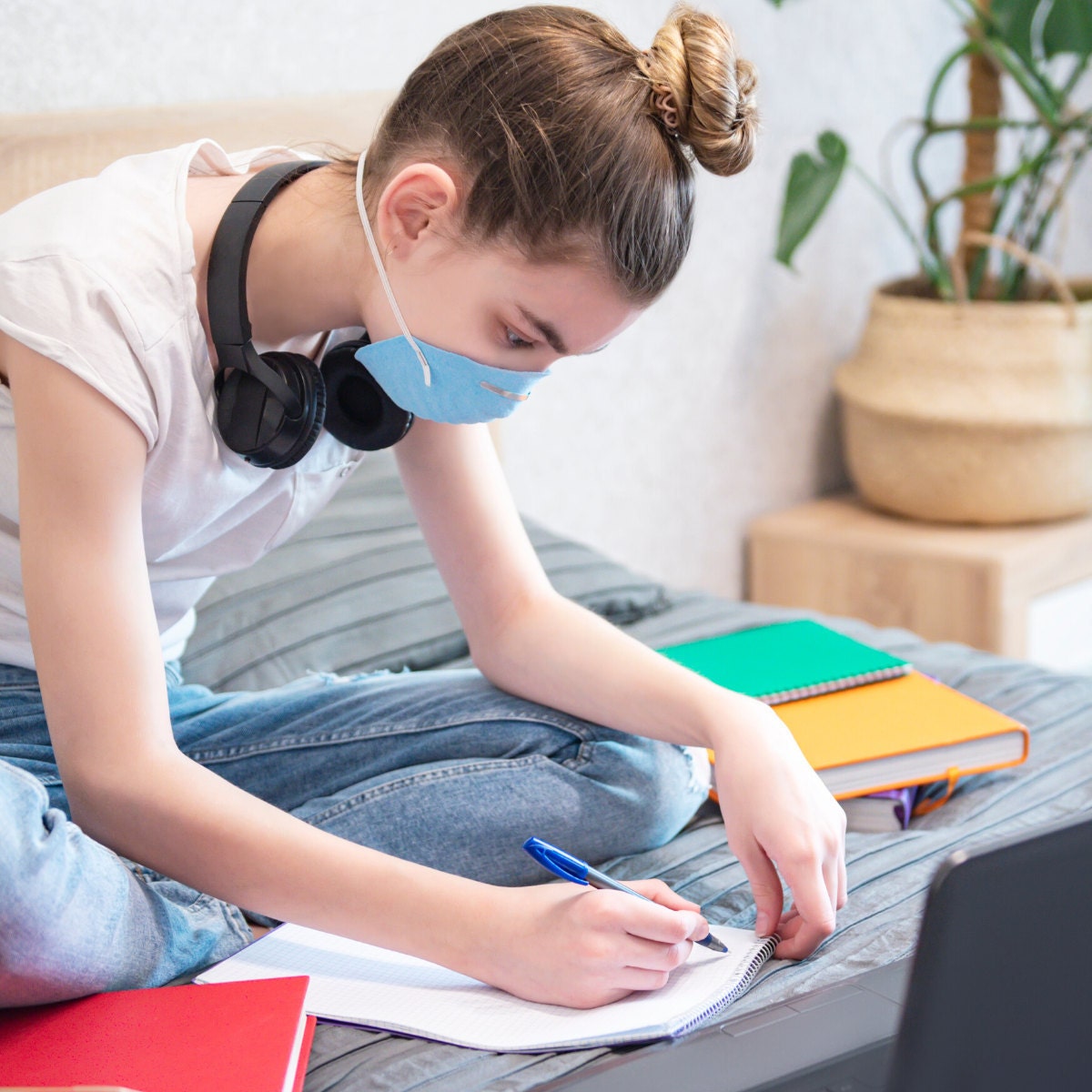 Ninth. Engaged in Needlework you gradually make friends and your social circle expands, thus there appear like-minded people with whom you can consult or exchange ideas. You can arrange a barter, which is also nice, since you aren't able to do everything at once! Suppose I don't know how to work on wood, but I know how to knit very well, why not find a Craftsman who will receive my author's work for free, in exchange for his wonderful handmade table? This is a great way to realize your potential as a marketer. By the way, this is another reason you need to do needlework!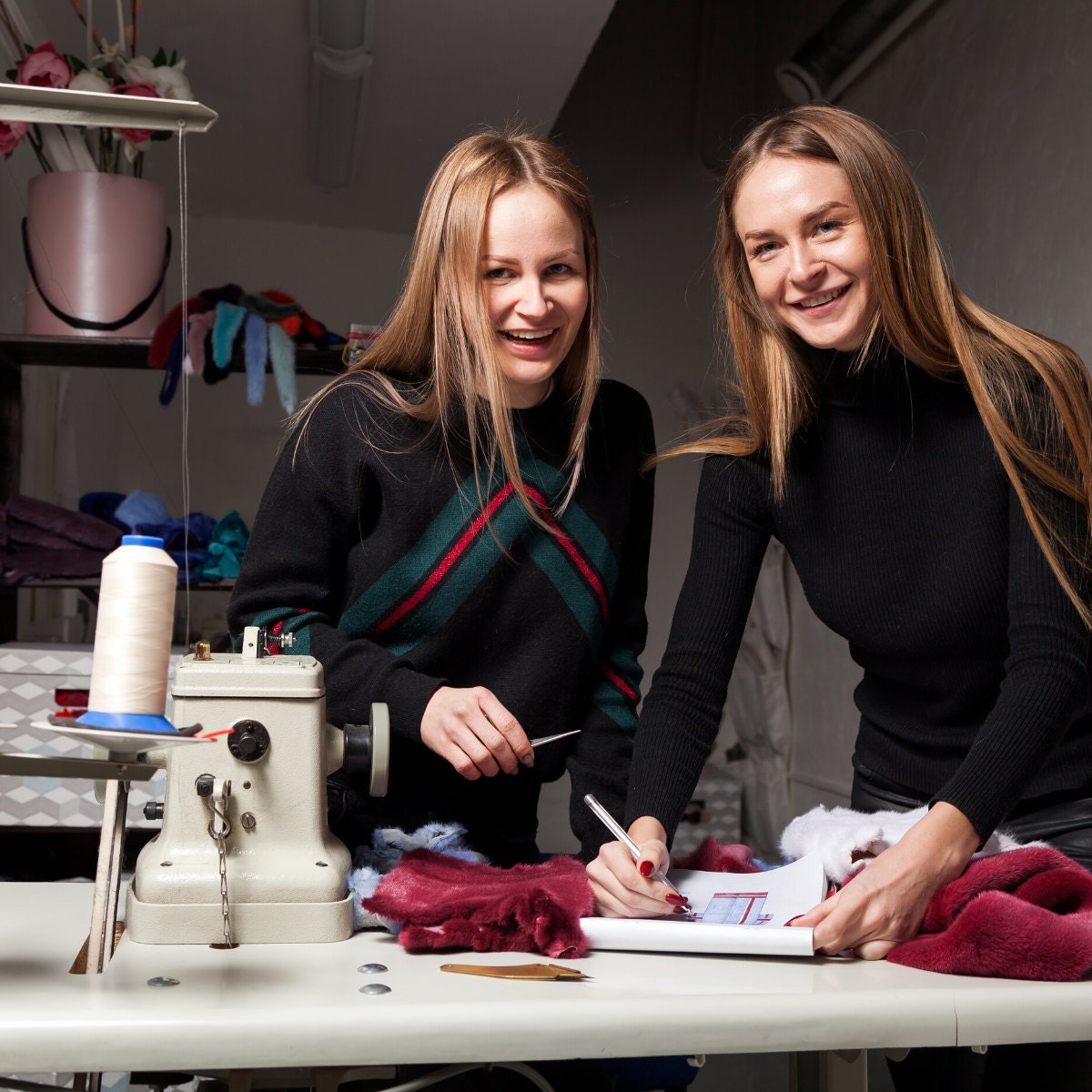 Tenth. Needlework helps save the family budget. It's so great when Dad can.., and Mom sews or knits for the whole family. At the same time, everyone is happy and glad, since the clothes fit well, are made from good fabric and unique. Add to that saving on New Year's costumes for children! Buying a good costume in the store is very expensive, thus making it yourself makes it the most profitable and interesting! Your relationships in the family, especially with children, will become warmer and brighter!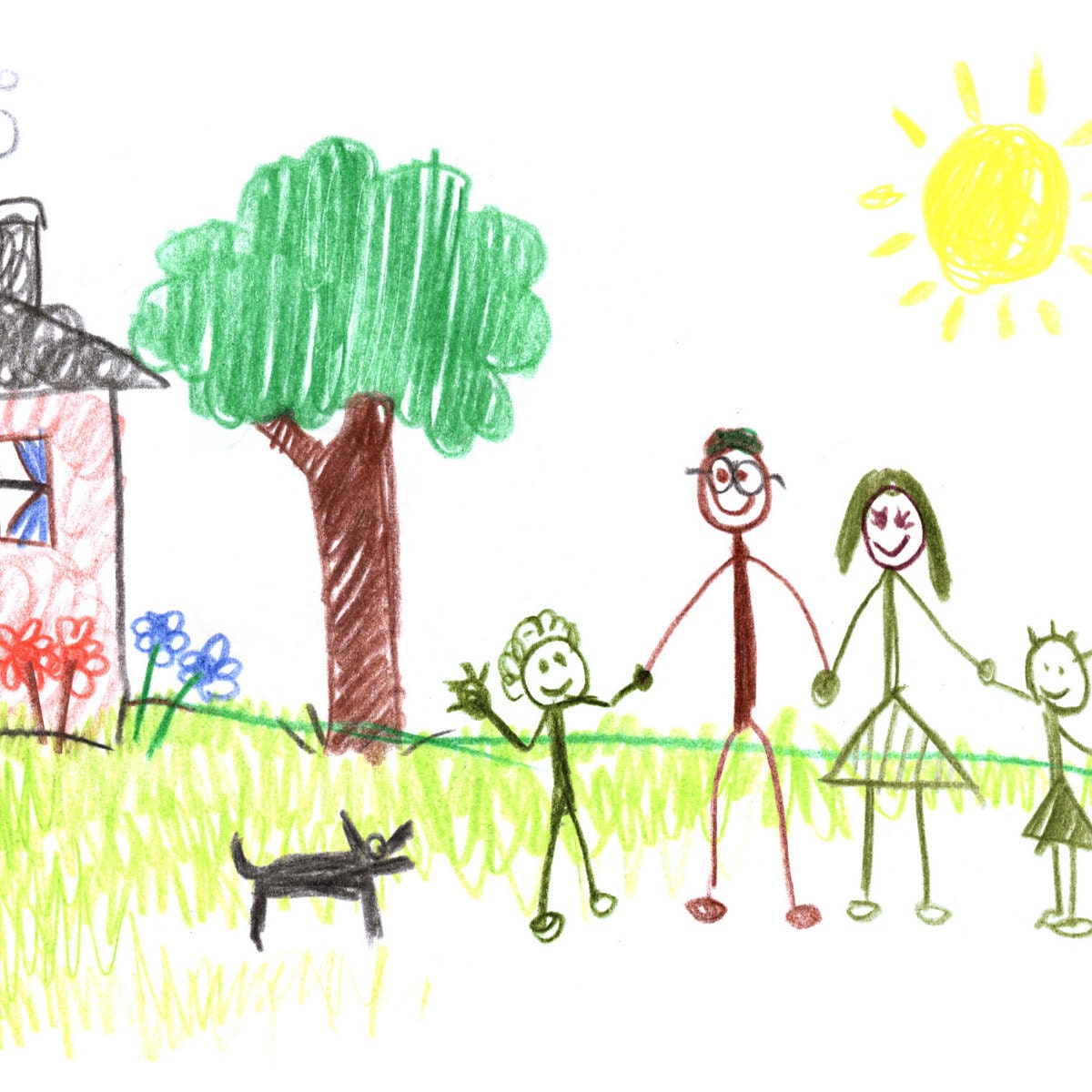 Needlework has at least 10 advantages, but still, many people try to find the negative sides of this craft, motivating it with the fact that nowadays handiwork is too time consuming. What is your opinion on this matter and what role does Needlework play in your life? 
Thanks for reading me!